Notice on the cancellation of participation in the exhibition of 2022 Suzhou Film Flexible Packaging Exhibition!
Release Time:
Author: Mr.Chen
Number Of Times Read: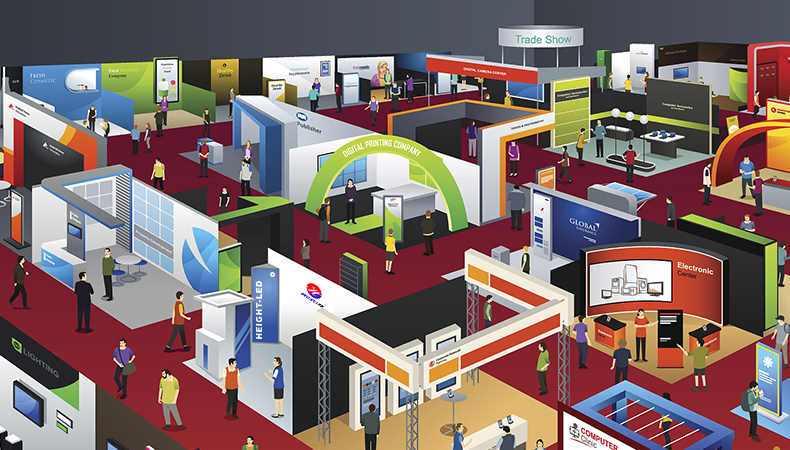 Due to the severe epidemic,
in order to actively respond to the national call and effectively ensure the health and safety of all participants,
the "Suzhou International Tape and Film Exhibition and Film Flexible Packaging Exhibition" originally planned to be held at the Suzhou International Expo Center on November 10-12,
2022 will be canceled, and the specific time will be notified later!
Thank you to friends from all walks of life for their long-term support and assistance to Haite Ned Optoelectronic Technology Co., Ltd.
We apologize for the inconvenience caused to you.
Let's join hands to fight the epidemic and overcome the difficulties together!
We look forward to seeing you again as soon as the epidemic subsides.